Home
/
104810-24 But how fast will it do the quarter mile?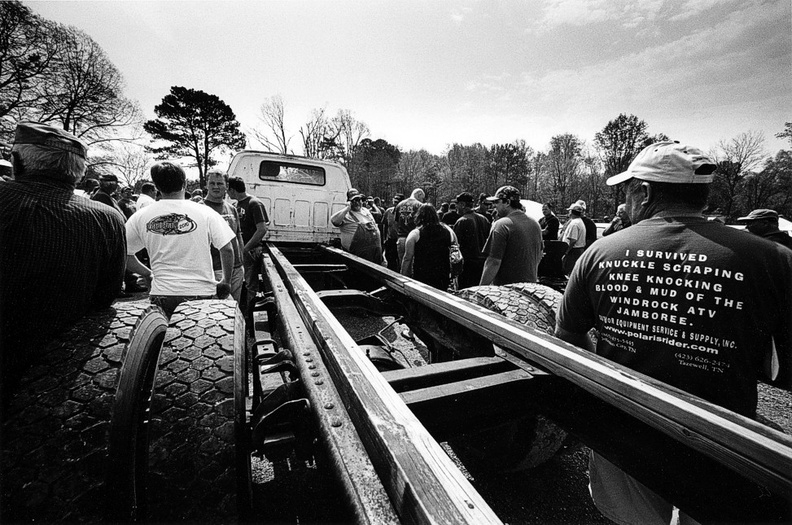 Equipment auction at the Boaz, Alabama Street Department on 10-9-11.

Nikon F100, Sigma 14mm f3.5 lens.
TMY @ EI400 developed in Xtol 1:1
Printed on Adorama RC Perle 8x10

The film expired in 12/09, but had been refrigerated. TMY is a great fine grain film.
Author

Dave Krueger

Created on

Posted on

Keywords

35mm, adoramapaper, alabama, black and white, Boaz, darkroom print, Dektol, F100, film, Nikon, Sigma 15mm, sigmalenses, tmax400, tmy, Xtol

Albums

Visits

11535