Home
/
104810-22 What is that thing?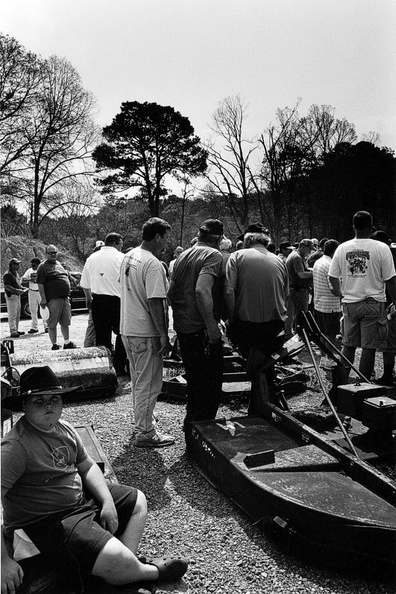 Equipment auction at the Boaz, Alabama Street Department on 10-9-11.

Nikon F100, Sigma 28-700mm f2.8 lens.
TMY @ EI 400 developed in Xtol 1:1
Printed on Adorama RC Perle 8x10

The film expired in 12/09, but had been refrigerated. TMY is a great fine grain film.
Author

Dave Krueger

Created on

Posted on

Keywords

35mm, alabama, blackandwhite, Boaz, darkroom print, Dektol, F100, film, Nikon, sigmalenses, tmax400, tmy, Xtol

Albums

Visits

2247