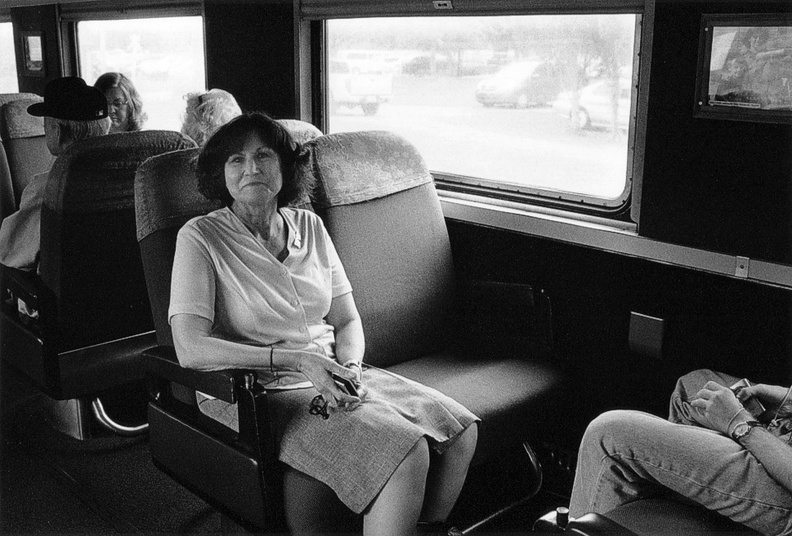 Debbie on the North Alabama Railroad Museum Train Ride, May 11, 2013.
Nikon F100 w/28-70mm F2.8 Sigma lens.
Delta 3200 @ EI 1600, developed in Xtol 1:1.
Printed on Adorama RC Glossy 8x10. Main exposure was with #3.5 filter dodging face for 8 sec. Then burned in windows with a #00 filter using a shaped paper mask followed by a #00 edge burn.
Print developed in Dektol 1:2.
Author

Dave Krueger

Created on

Posted on

Albums

Visits

369